Art Lab For Kids is a wonderful new book by Susan Schwake, the mastermind behind artstream studios. It's a source of ideas and lessons for creating all manner of different art with children… mind you I learnt a couple of new things from it too.
Beautifully photographed and clearly laid out, it steps you through 52 different art styles, each relating to a particular artist; a type of "how to achieve their look" guide.
And I am delighted to be one of the artists! I'm on the watercolour and pencil page.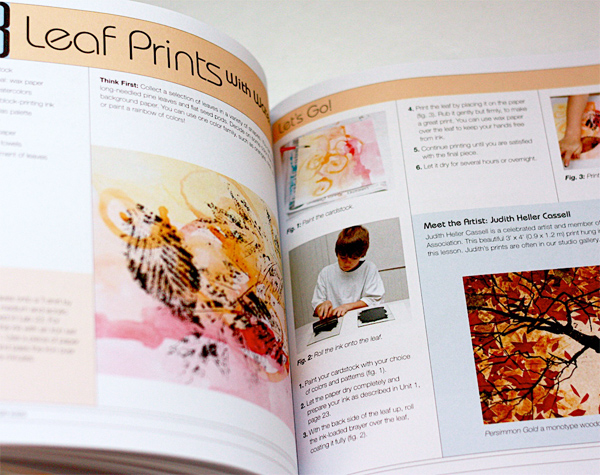 The book is lovely, meaty and inspiring. You can buy it online here, and find out more about it here.